In today's digital era, social media has become an indispensable tool for businesses to reach and engage with their target audience.
Instagram, with its massive user base and highly visual nature, has emerged as a powerful platform for brands to showcase their products and services.
Is your digital ads underperforming?
Get a free audit on how to optimize for better performance.
However, navigating the intricacies of Instagram advertising requires expertise and experience, which is where advertising agencies come into play.
This comprehensive guide aims to shed light on the best Instagram advertising agencies in Lagos, Nigeria, highlighting their unique features and capabilities.
Want a Website that Works for Your Business?
Let Our Experts Build You a Winning Site
Table of Contents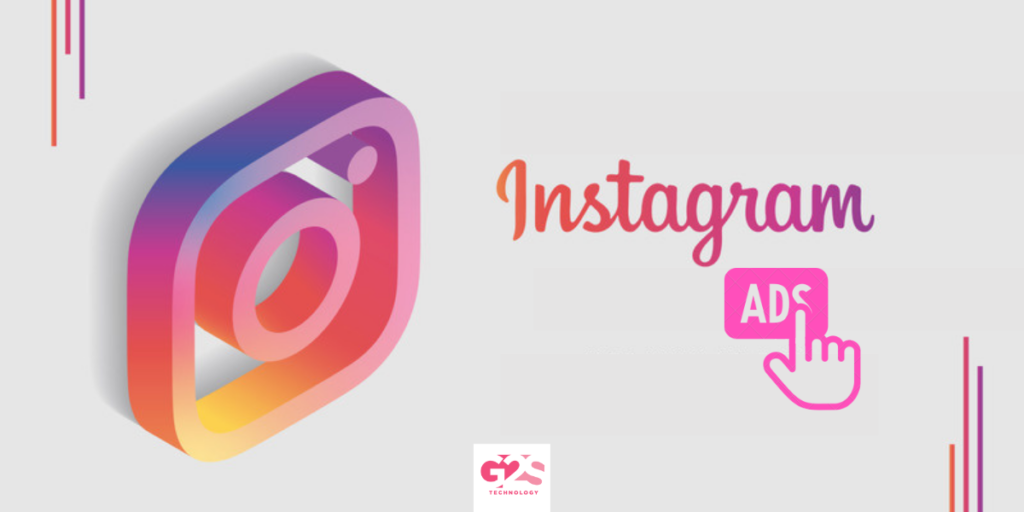 Henshaw Advertising:
Henshaw Advertising is a leading digital marketing agency based in Lagos, renowned for its expertise in Instagram advertising.
They offer a wide range of services, including campaign strategy, content creation, ad management, and performance tracking.
Are You Struggling with Facebook or Google Ads?
We're Here To Help You Out!
Are You Struggling with Facebook or Google Ads?
We're Here To Help You Out!
Their team of skilled professionals excels at creating visually appealing and engaging Instagram campaigns that drive meaningful results for their clients.
Wild Fusion:
Wild Fusion is a full-service digital marketing agency that has established itself as a key player in the Lagos advertising landscape.
With a focus on data-driven strategies, they specialize in creating highly targeted Instagram ad campaigns that generate leads and conversions.
Their comprehensive approach encompasses audience research, campaign planning, content development, and performance analysis, ensuring optimal results for their clients.
Anakle:
Anakle is a dynamic digital marketing agency known for its innovative and creative approach to Instagram advertising.
They leverage the power of storytelling and compelling visuals to captivate audiences and create lasting brand impressions.
Their team combines strategic thinking with cutting-edge technology to deliver impactful Instagram campaigns that drive brand awareness, engagement, and conversions.
Webcoupers:
Webcoupers is a well-established digital marketing agency with a strong presence in Lagos.
They have a dedicated team of Instagram advertising experts who possess a deep understanding of the platform's nuances.
From crafting eye-catching ad creatives to implementing targeted audience segmentation, Webcoupers helps businesses maximize their Instagram advertising ROI.
They also provide comprehensive reporting and analytics to track campaign performance and optimize strategies accordingly.
DottsMediaHouse:
DottsMediaHouse is an Instagram-centric agency that specializes in helping businesses harness the full potential of the platform.
They offer a range of services, including ad campaign management, influencer partnerships, and content creation.
With their in-depth knowledge of Instagram's algorithm and advertising features, DottsMediaHouse ensures that their clients' campaigns are optimized for maximum visibility and engagement.
Pottersmedia:
Pottersmedia is a digital marketing agency that has garnered acclaim for its Instagram advertising expertise.
They take a customized approach, tailoring strategies to align with each client's unique goals and target audience.
From crafting compelling ad copy to implementing precise targeting parameters, Pottersmedia ensures that its Instagram campaigns resonate with the right audience, driving meaningful results.
Giga Lagos:
Giga Lagos is a reputable digital marketing agency that offers comprehensive Instagram advertising solutions.
They provide end-to-end campaign management, including strategy development, content creation, ad placement, and performance tracking.
With a keen focus on data analysis, Giga Lagos optimizes campaigns in real-time to deliver maximum return on investment for their clients.
Gemstone Media:
Gemstone Media is a creative agency that excels in delivering visually stunning Instagram campaigns. 
They leverage their expertise in photography, videography, and graphic design to create compelling content that captivates audiences.
Gemstone Media also offers Instagram influencer partnerships, enabling brands to tap into the platform's vast network of content creators and influencers for enhanced reach and engagement.
Conclusion On Instagram Advertising Agencies In Lagos
As Instagram continues to dominate the social media landscape, businesses in Lagos are recognizing the immense potential it holds for effective advertising.
The best Instagram advertising agencies in Lagos combine strategic thinking, creative execution, and data-driven approaches to help businesses achieve their marketing goals.
Whether it's increasing brand awareness, driving website traffic, or generating conversions, these agencies have proven their expertise in leveraging Instagram's advertising capabilities.
When choosing the right Instagram advertising agency in Lagos, it's essential to consider factors such as industry experience, track record, client testimonials, and the agency's ability to understand your brand's unique requirements. 
Additionally, ensure that the agency stays updated with the latest Instagram trends, algorithm changes, and advertising features to ensure your campaigns remain effective and relevant.
Remember that a successful Instagram advertising campaign goes beyond creating visually appealing content.
It involves comprehensive research, strategic planning, precise targeting, and continuous optimization based on data analysis.
By partnering with one of the best Instagram advertising agencies in Lagos, you can benefit from their expertise and achieve exceptional results on this powerful social media platform.
Before finalizing your decision, it is recommended to reach out to multiple agencies, discuss your objectives, and request proposals or case studies that demonstrate their capabilities and past successes.
This will help you gain insights into their approach, creativity, and understanding of your target audience.
Ultimately, the best Instagram advertising agency for your business will be the one that aligns with your brand's vision, understands your target audience, and has a proven track record of delivering results.
By making an informed choice and partnering with the right advertising agency, you can unlock the immense potential of Instagram advertising and propel your business to new heights in Lagos' competitive digital landscape.
In summary, the landscape of digital advertising in Lagos is rapidly evolving, and Instagram has emerged as a prominent platform for businesses to connect with their target audience. 
The best Instagram advertising agencies in Lagos possess the expertise, creativity, and strategic mindset necessary to create impactful campaigns that drive brand awareness, engagement, and conversions.
By leveraging the power of Instagram advertising, businesses can elevate their marketing efforts, stay ahead of the competition, and achieve remarkable growth in the dynamic Nigerian market.