From Idea To YC -
Brandzoos Journey
Brandzoos is an e-commerce platform that enables local brands in Nigeria connect and sell to their customers. The platform started off as a website with no product market fit.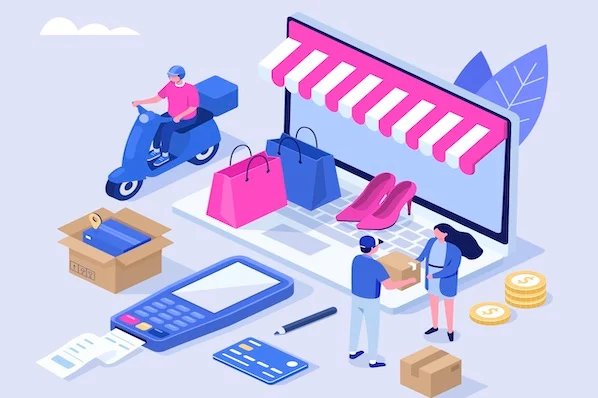 From Unknown
Furniture Store To Most Popular
Emphasizing on quality and comfort, the company maintains a superb collection that comprises dining rooms, bedrooms, living rooms and furniture accessories.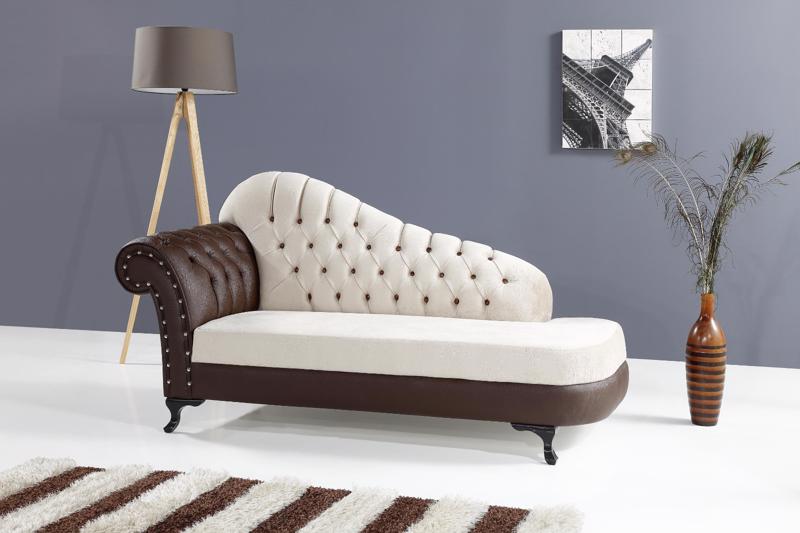 Poncho Power -
Leading Energy Solution Provider
Nigeria's power and energy solution providers. Have deployed over 200 projects across Nigeria.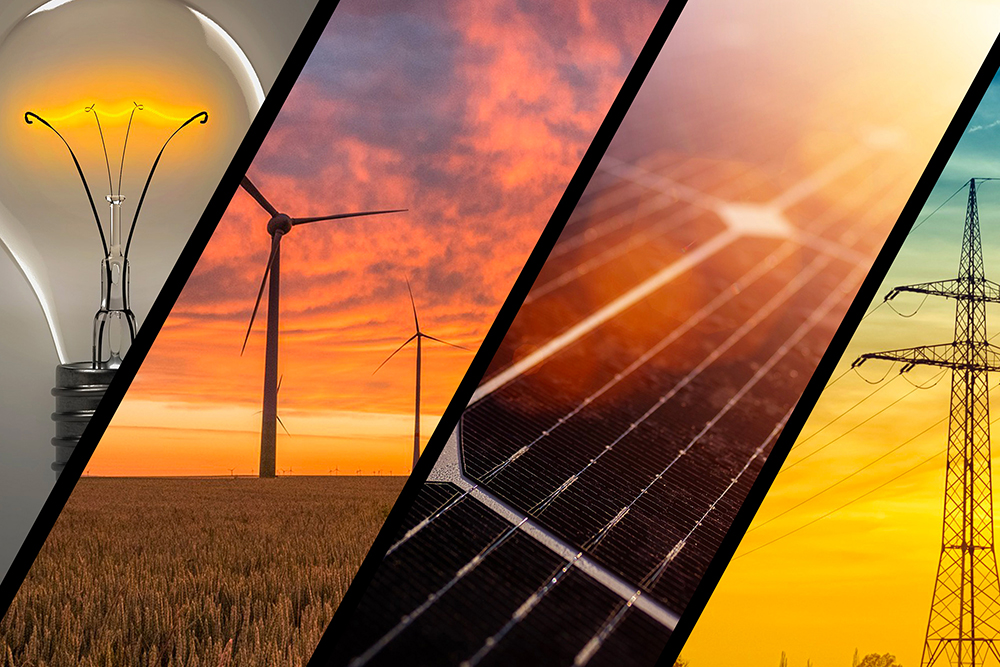 Stay One Step Ahead Of Your Competitors
We are here to help you outsell, outperform, and outlast your competitors.