We prioritize delivering the best digital advertising solutions to our clients.
The Best Digital Advertising Minds at Your Service
We are a full-service digital advertising agency based in Lagos, Nigeria, that specializes in Facebook advertising, Twitter advertising, LinkedIn advertising, Google advertising, Instagram advertising, Spotify advertising, and YouTube advertising. With our numerous targeting and retargeting tactics, we ensure that you get the best ROI out of each ad expenditure. Our approach blends creativity, strategy, and technological skill. We can assist you with optimizing advertising and marketing initiatives or building a comprehensive online media plan.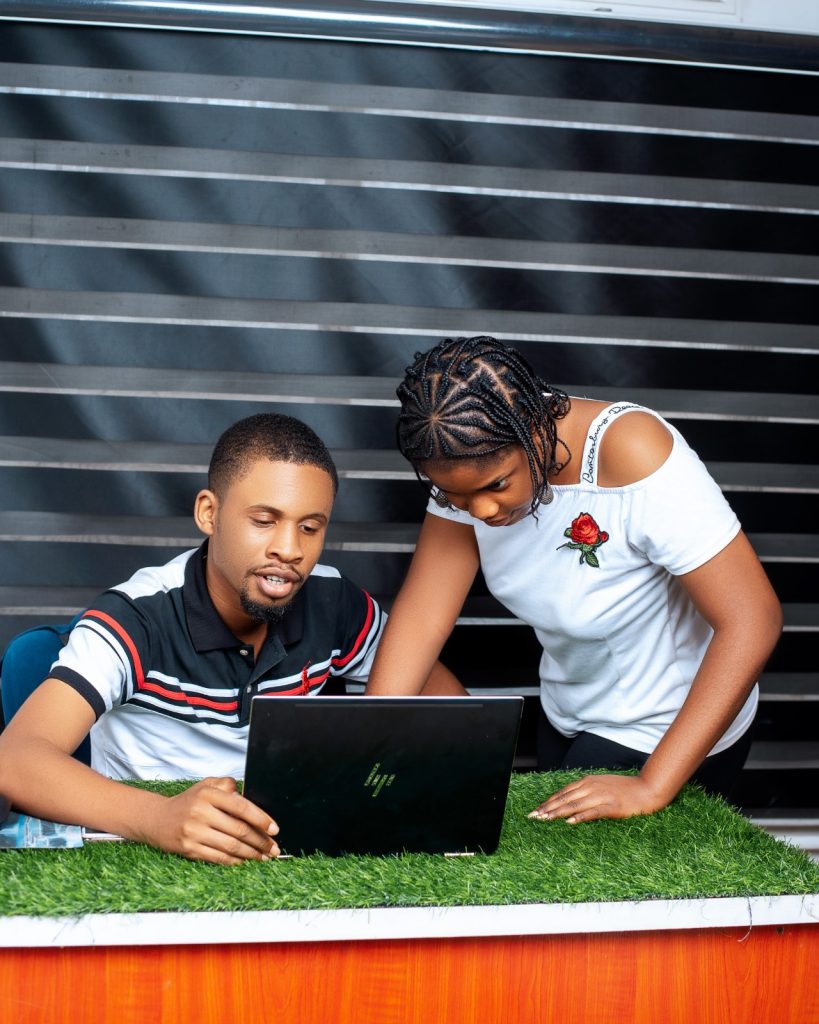 Our results-oriented tactics and in-house expertise enable us to provide our clients with an unrivalled ROAS across all digital channels.
Say hello to our team of digital experts, ready to help you take your brand to greater heights.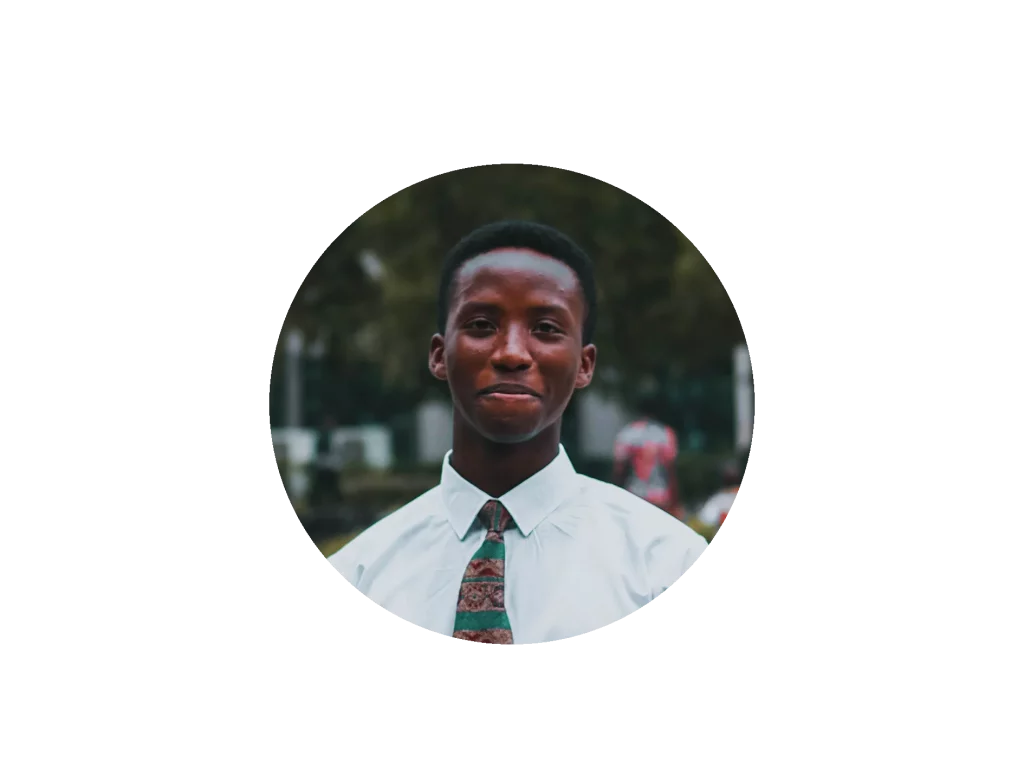 Graphics Design/Animation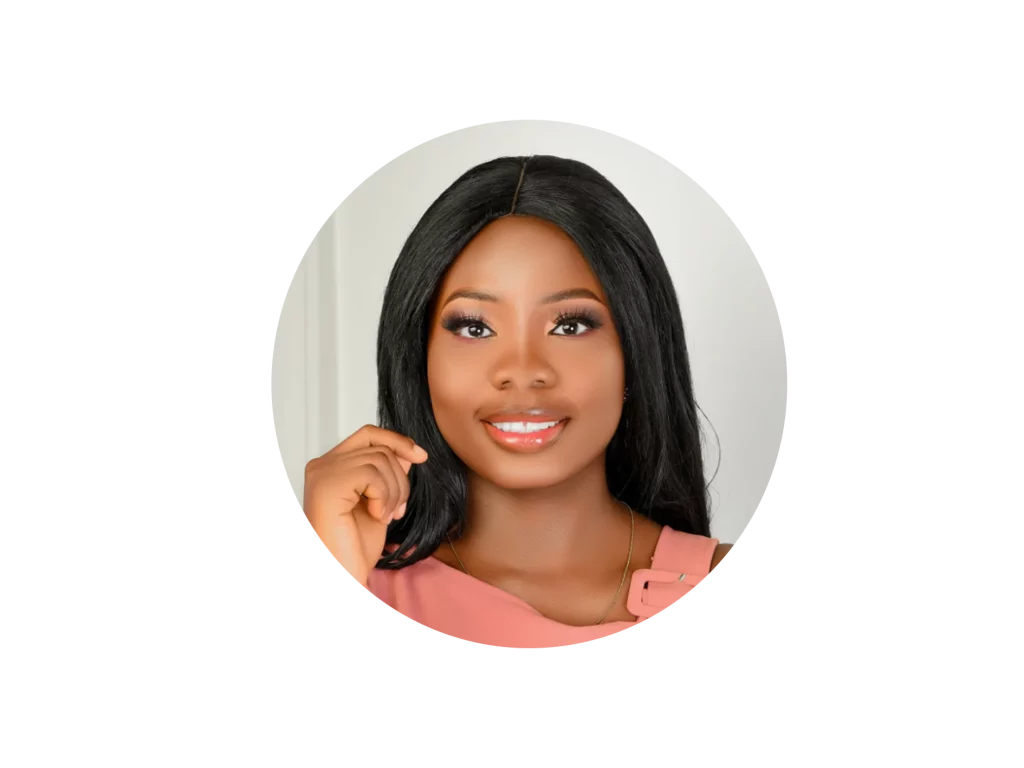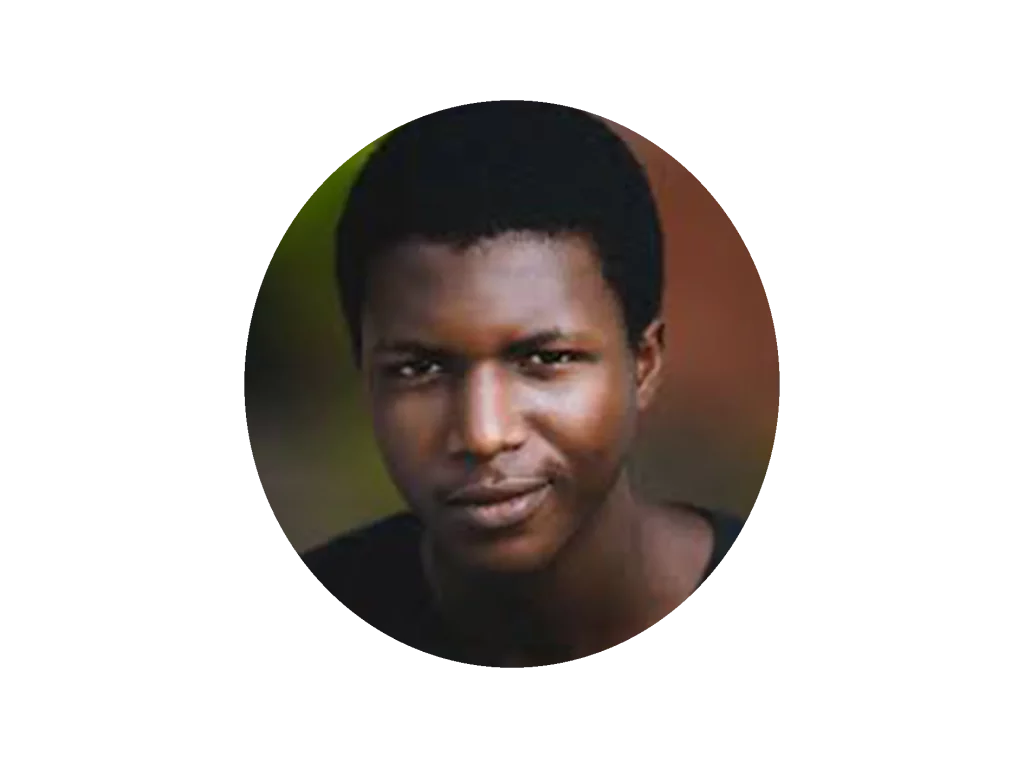 Graphics Design/Animation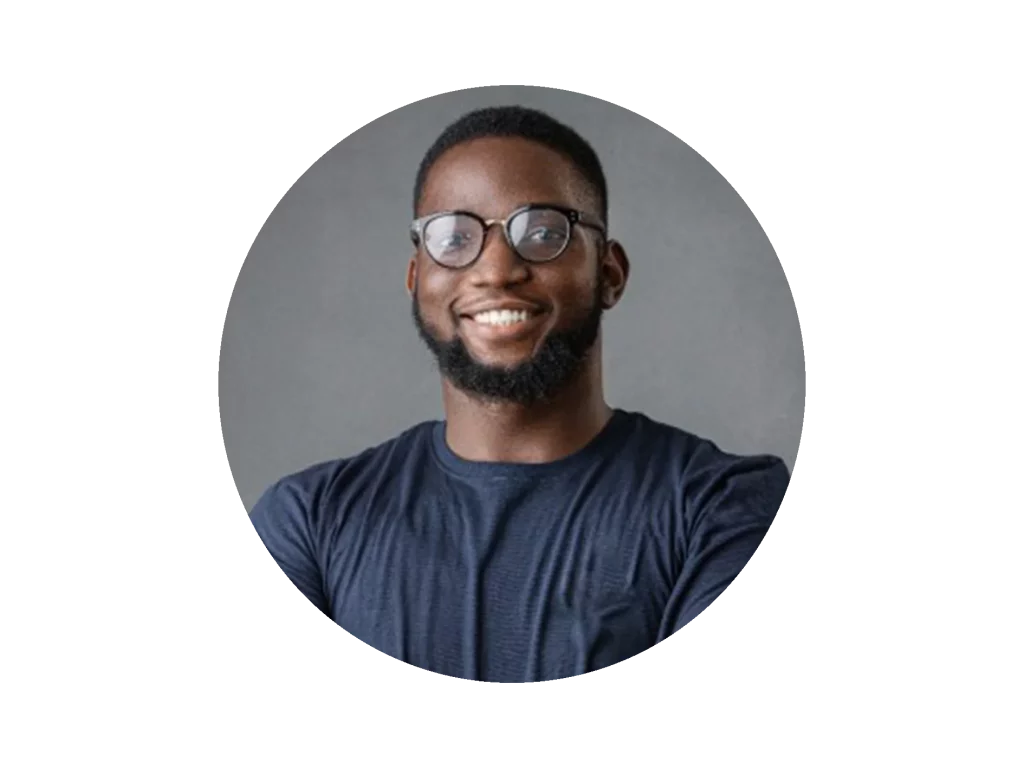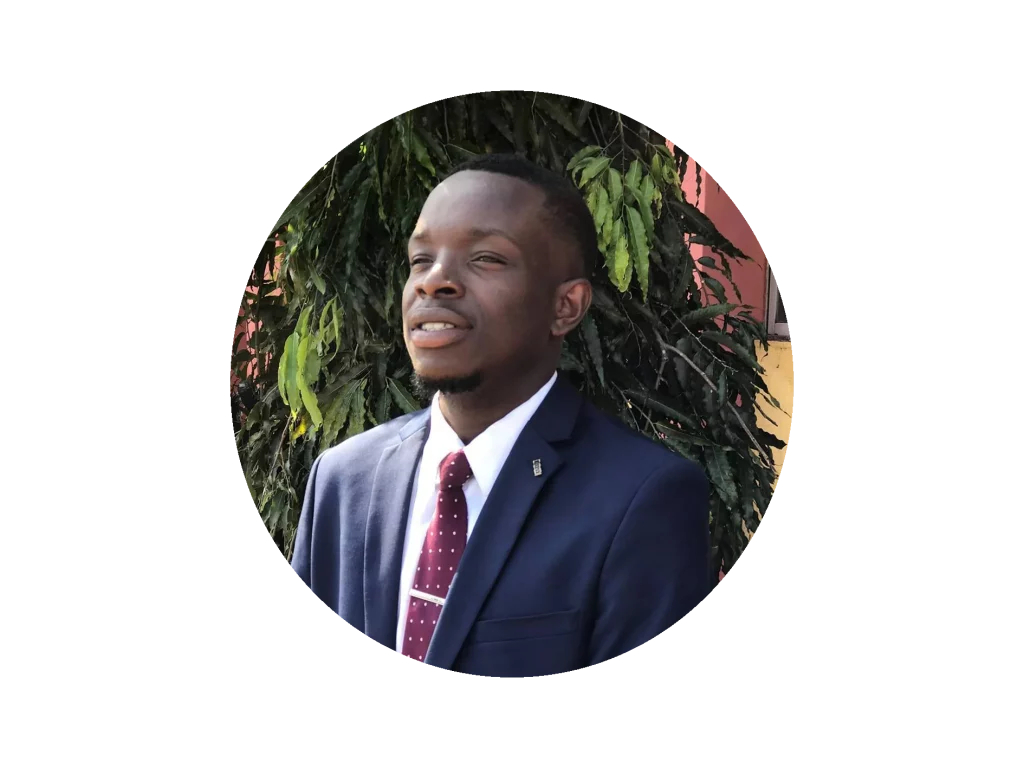 Content writing/Script Writing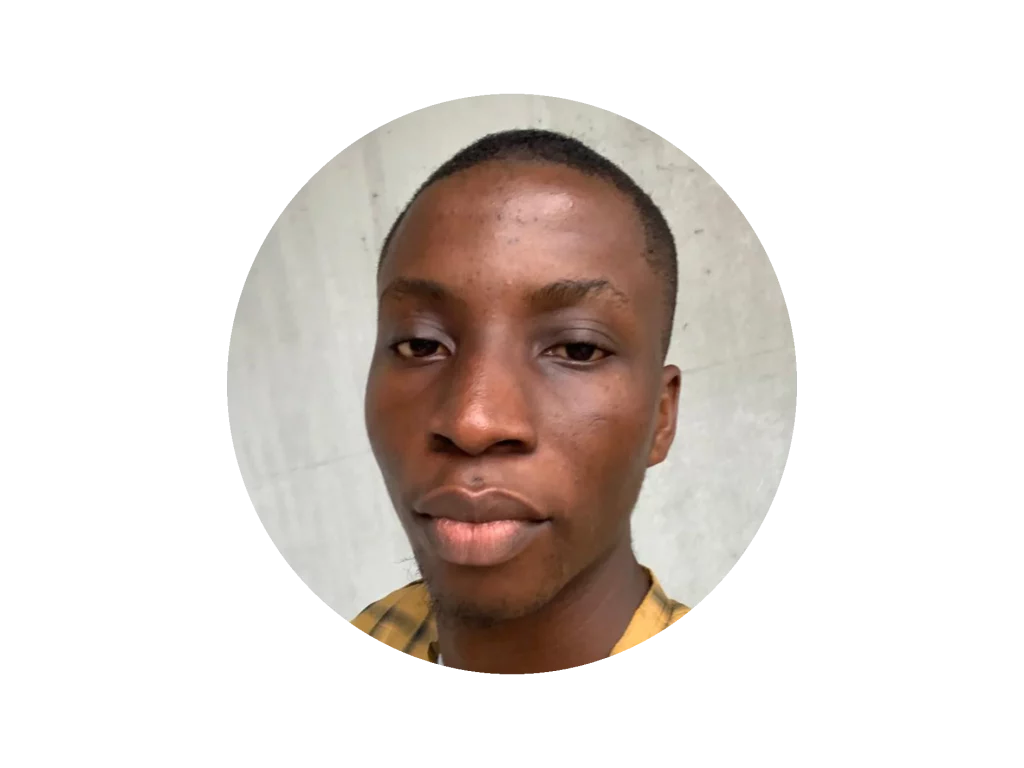 Stay One Step Ahead Of Your Competitors
We are here to help you outsell, outperform, and outlast your competitors.