A digital advertising agency is a company that specializes in providing a range of services related to online advertising and marketing.
These agencies work with businesses and organizations to develop and execute digital advertising campaigns to promote their products or services, increase brand awareness, drive website traffic, and achieve specific marketing objectives.
Is your digital ads underperforming?
Get a free audit on how to optimize for better performance.
Here are some of the common services and activities that digital advertising agencies offer: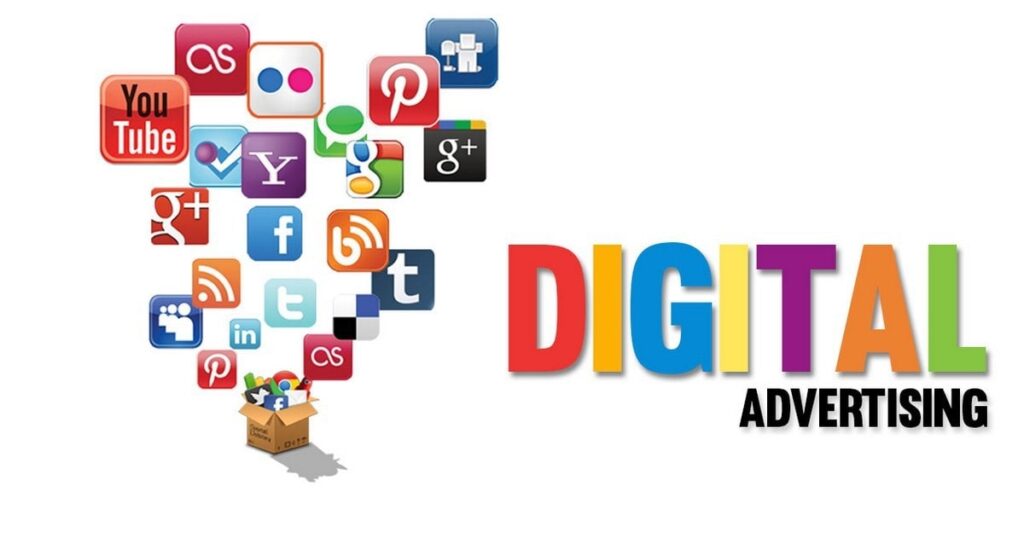 Strategy Development: Digital advertising agencies help clients define their goals and create a strategic plan for their online advertising efforts. This includes identifying target audiences, selecting appropriate digital platforms, and setting key performance indicators (KPIs).
Campaign Planning and Execution: Agencies plan and launch online advertising campaigns across various platforms, such as Google Ads, Facebook Ads, Instagram, Twitter, LinkedIn, and more. They create and manage ads, set budgets, and monitor performance.
Content Creation: Many agencies provide content creation services, including the development of ad copy, graphics, videos, and other multimedia assets to be used in digital advertising campaigns.
Search Engine Marketing (SEM): Agencies may specialize in paid search advertising, which involves creating and optimizing pay-per-click (PPC) campaigns to appear prominently in search engine results pages (e.g., Google Ads).
Social Media Advertising: Agencies help clients run paid advertising campaigns on social media platforms like Facebook, Instagram, Twitter, and LinkedIn.
Display Advertising: This involves creating and managing banner ads that appear on websites and apps across the internet, often through programmatic advertising.
Video Advertising: Agencies can create and manage video ad campaigns on platforms like YouTube and other video-sharing websites.
Analytics and Reporting: They provide clients with detailed performance reports, analyze data, and make adjustments to optimize campaigns for better results.
Remarketing and Retargeting: Agencies may implement strategies to re-engage users who have previously interacted with a client's website or online content.
Email Marketing: Some agencies offer email marketing services, helping clients design and execute email campaigns to reach their audience.
SEO (Search Engine Optimization): While not strictly advertising, many digital agencies also provide SEO services to improve a client's organic search rankings.
Conversion Rate Optimization (CRO): Agencies may work to optimize websites and landing pages to improve the conversion rates of visitors into customers or leads.
The goal of a digital advertising agency is to leverage the various online advertising channels and techniques to achieve the client's marketing objectives and deliver a strong return on investment (ROI).
Want a Website that Works for Your Business?
Let Our Experts Build You a Winning Site
An example of a renowned and reliable Digital Advertising Agency is Betteroffservice. We have expertise in the latest industry trends, tools, and best practices to help our clients stay competitive in the digital landscape.
If you are in need of the services of a digital advertising agency, click HERE to contact Betteroffservice.
Are You Struggling with Facebook or Google Ads?
We're Here To Help You Out!
Are You Struggling with Facebook or Google Ads?
We're Here To Help You Out!