Transform Your Startup with Strategic Digital Advertising Campaigns
With our digital advertising strategies, you can achieve unmatched growth across various online platforms and exceed your competitors. Experience unrivaled Return-on-ad-spend and take your business to new heights.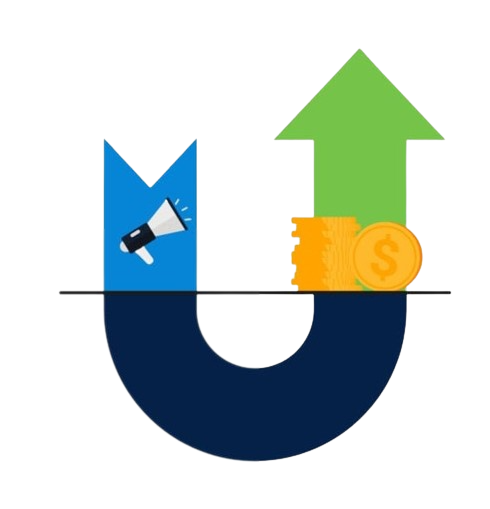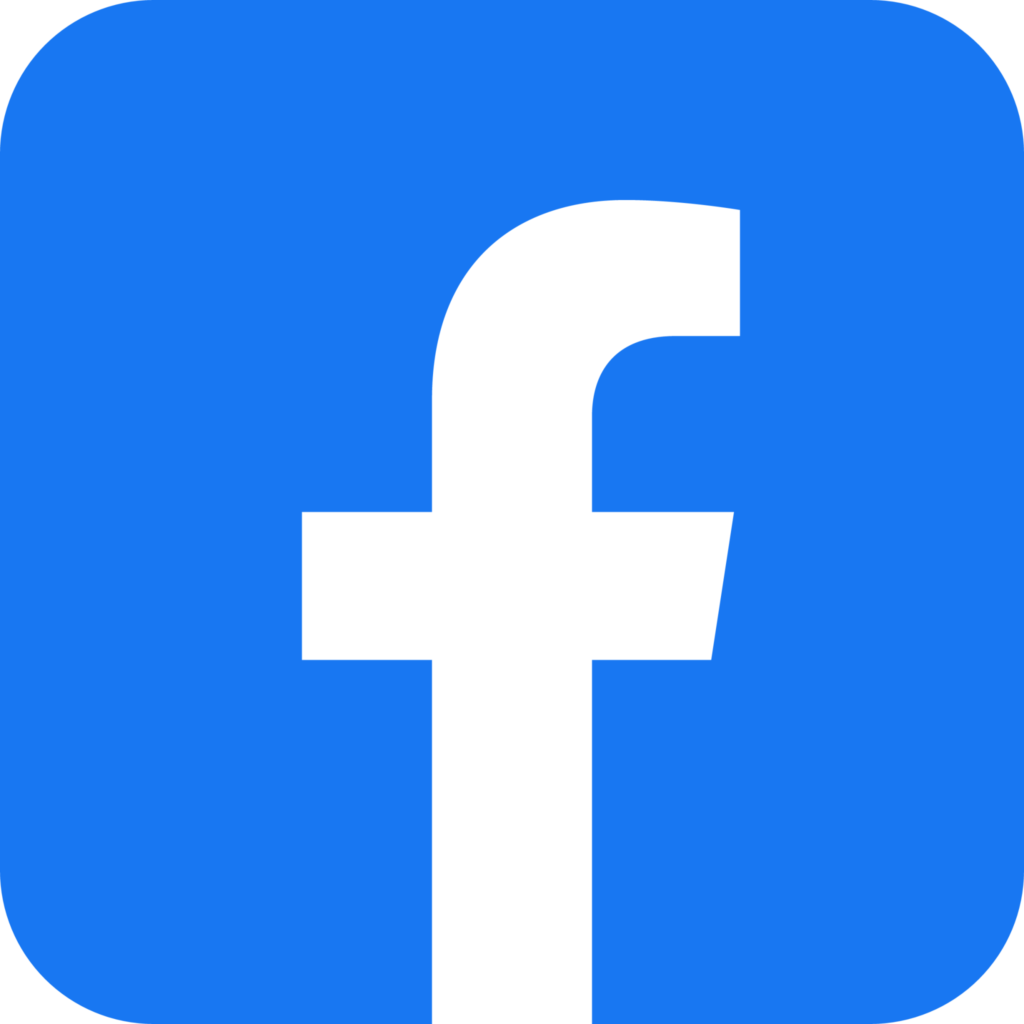 Facebook Advertising
With billions of active users, Facebook offers unparalleled targeting capabilities and diverse ad formats to connect with your audience effectively.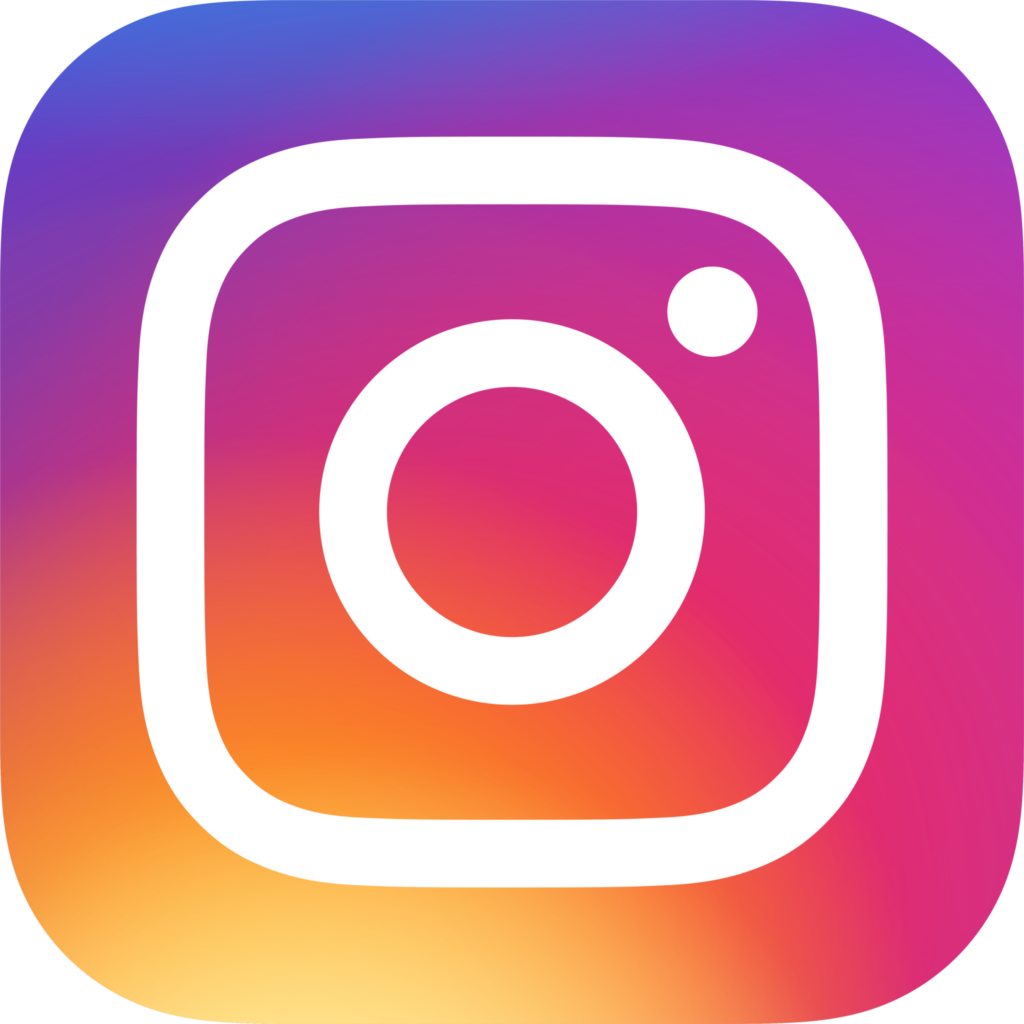 Instagram Advertising
As a visual-centric platform, Instagram allows us to create captivating ad campaigns that engage users and drive brand awareness.
Google Advertising
Through Google's expansive advertising network, we can reach your target audience across search, display, and video platforms, maximizing your online visibility.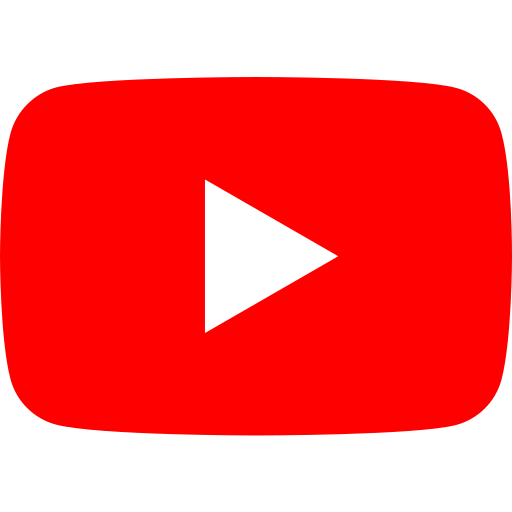 YouTube Advertising
Video advertising on YouTube offers an immersive and engaging way to connect with your audience, fostering brand loyalty and driving conversions.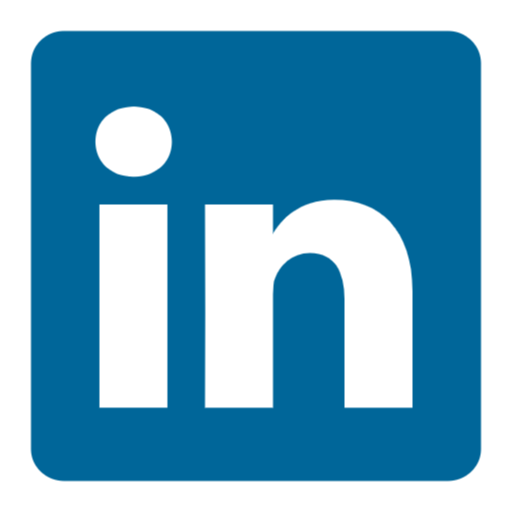 LinkedIn Advertising
Target professionals and decision-makers with precision on LinkedIn, leveraging its robust advertising capabilities for B2B and professional services.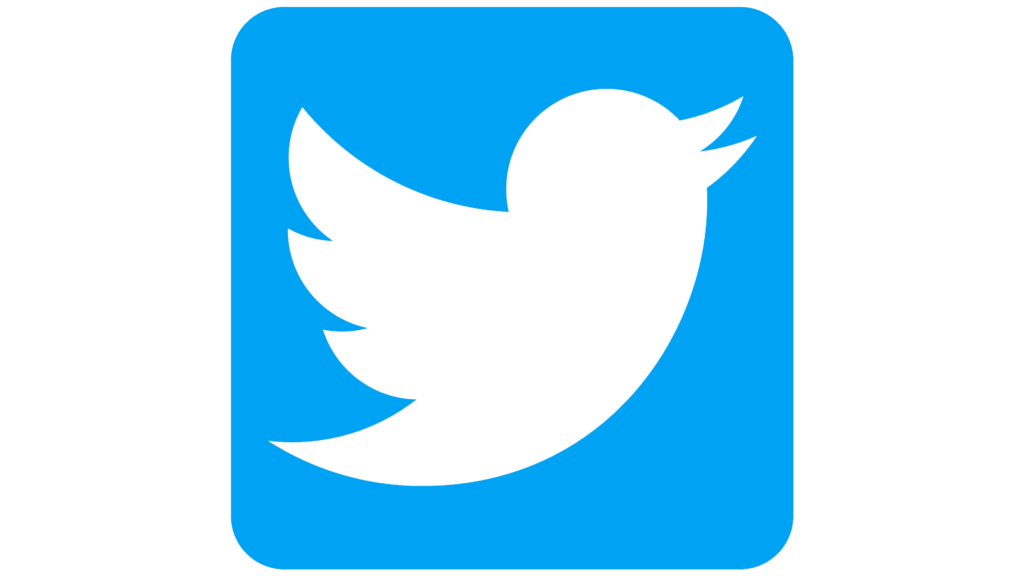 Twitter Advertising
Tap into the real-time conversations happening on Twitter and amplify your brand message through strategic ad placements.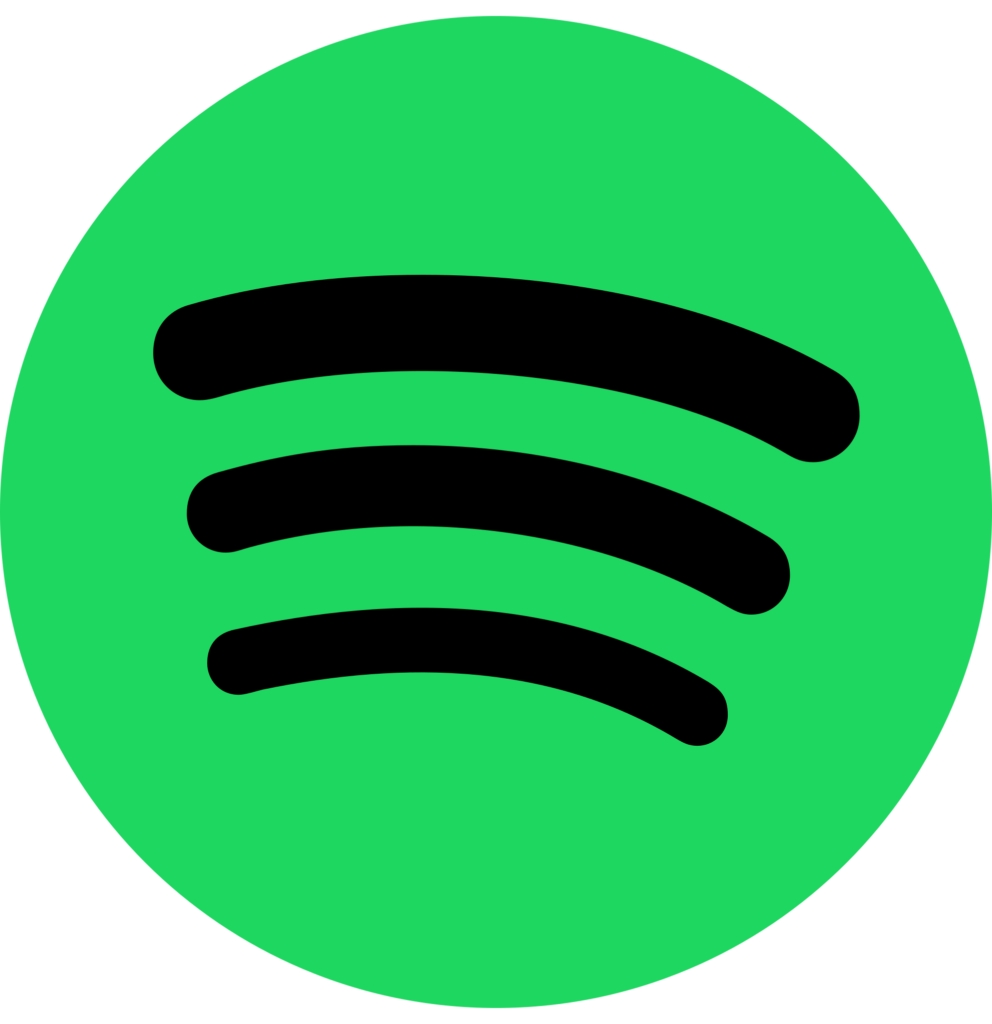 Spotify Advertising
With Spotify, we can leverage the power of audio advertising to reach a vast audience and deliver personalized messages tailored to their interests.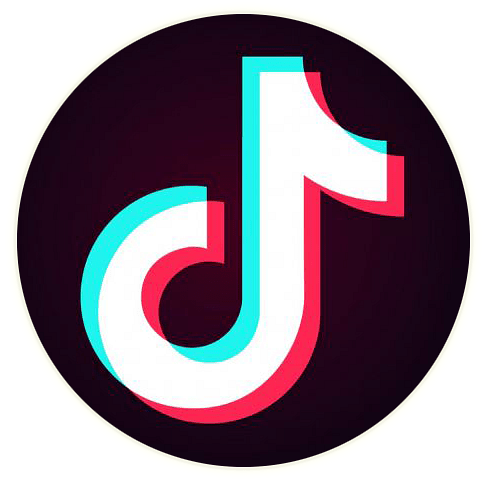 TikTok Advertising
Harness the viral potential of short-form video content on TikTok to captivate your audience and drive brand engagement.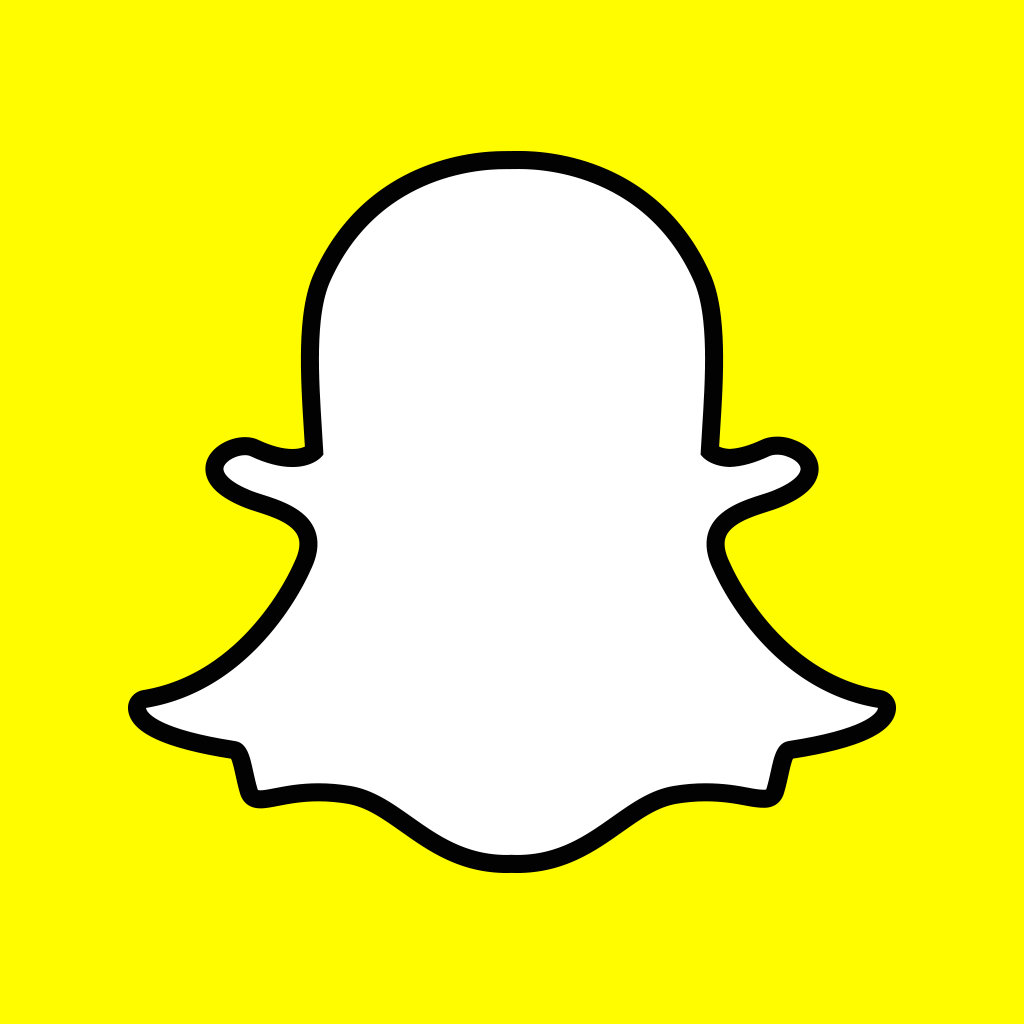 Snapchat Advertising
Engage with a younger demographic and create interactive ad experiences on Snapchat, leveraging its unique AR features.
Hear what our clients have to say about our exceptional digital advertising services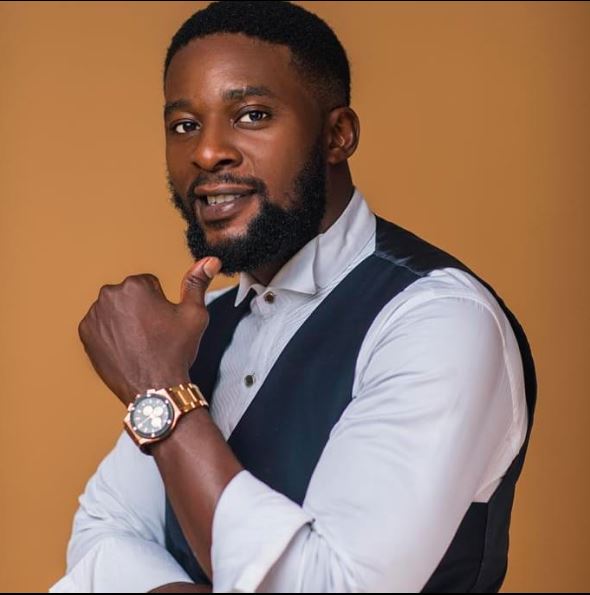 Dr. uche - MD Poncho Power
What did you enjoy the most during your collaboration?
Getting more clients and prospects interested in our products and solutions.
Looking for a result-oriented advertising agency in Lagos? Better Off service got you covered. Contracting the advertisement of my business to them was treated with professionalism and hospitality.
A reliable advertising agency that understands the goal and executes excellently to make the most of the available budget. I am satisfied.
One of the best advertising agency in Lagos and Nigeria. They convert well, if you close your sales well you can make a lot of money from their expertise.
Stay One Step Ahead Of Your Competitors
We are here to help you outsell, outperform, and outlast your competitors.