Fast-Track Your Startup With result Oriented Digital Advertising
With our various advertising strategies and options, we help startups achieve the results needed for growth whether it be their first traction, sales targets, etc. Through our result oriented digital advertising campaigns. Betteroffservice is a 5 star rated Digital Advertising Agency in Nigeria.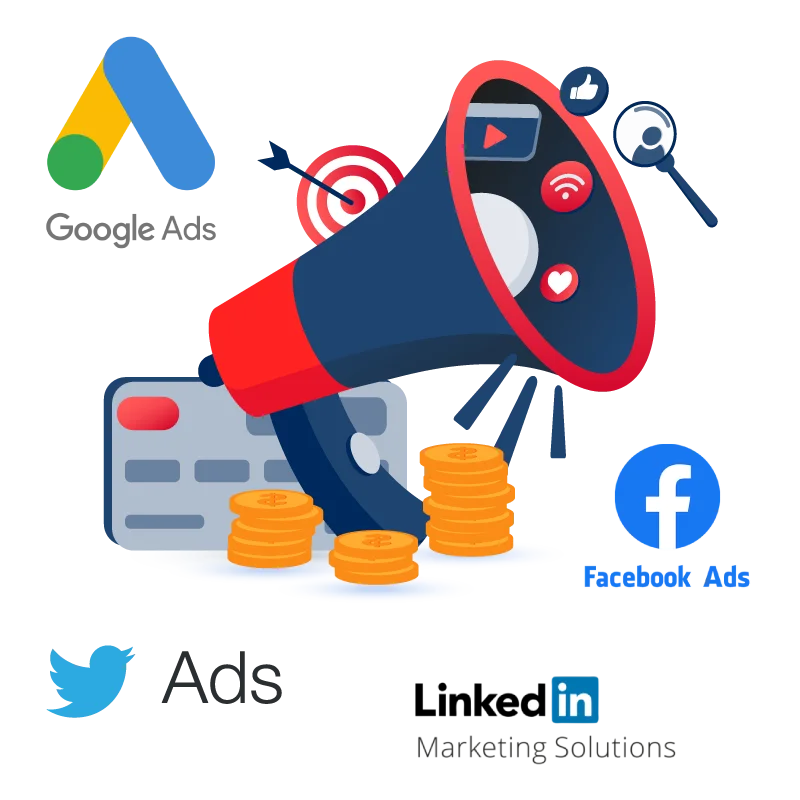 We provide brands with innovative visual representations of their identity, helping them effectively communicate with their target audience.
Copywriting & Content Writing
We are fully committed to assisting brands in achieving their sales & conversion goals through the creation of different compelling written marketing materials ranging from copywriting to scriptwriting, ad copies, website copies etc.
Customers will not only find you if you have a nice website, but will they also take the action you want them to take? We create user-friendly websites that can be used as a marketing and sales tool for your brand.
Utilizing numerous tactics on platforms like Facebook, Twitter, LinkedIn, Google, YouTube, Spotify, etc. We provide our clients with the best online advertising campaigns that deliver a good ROAS and help them outperform their competitors.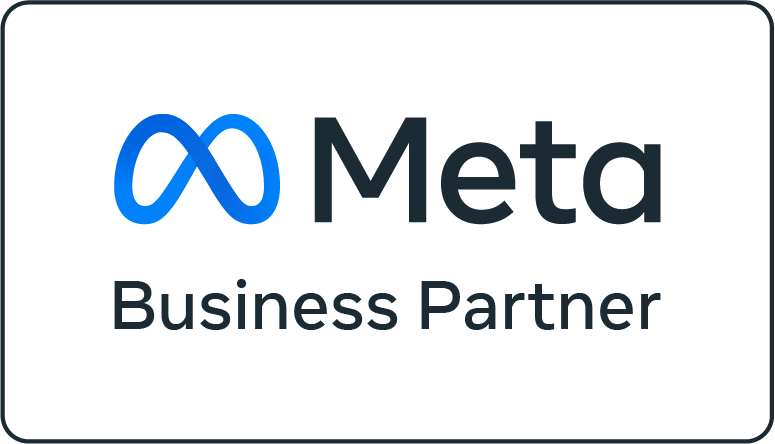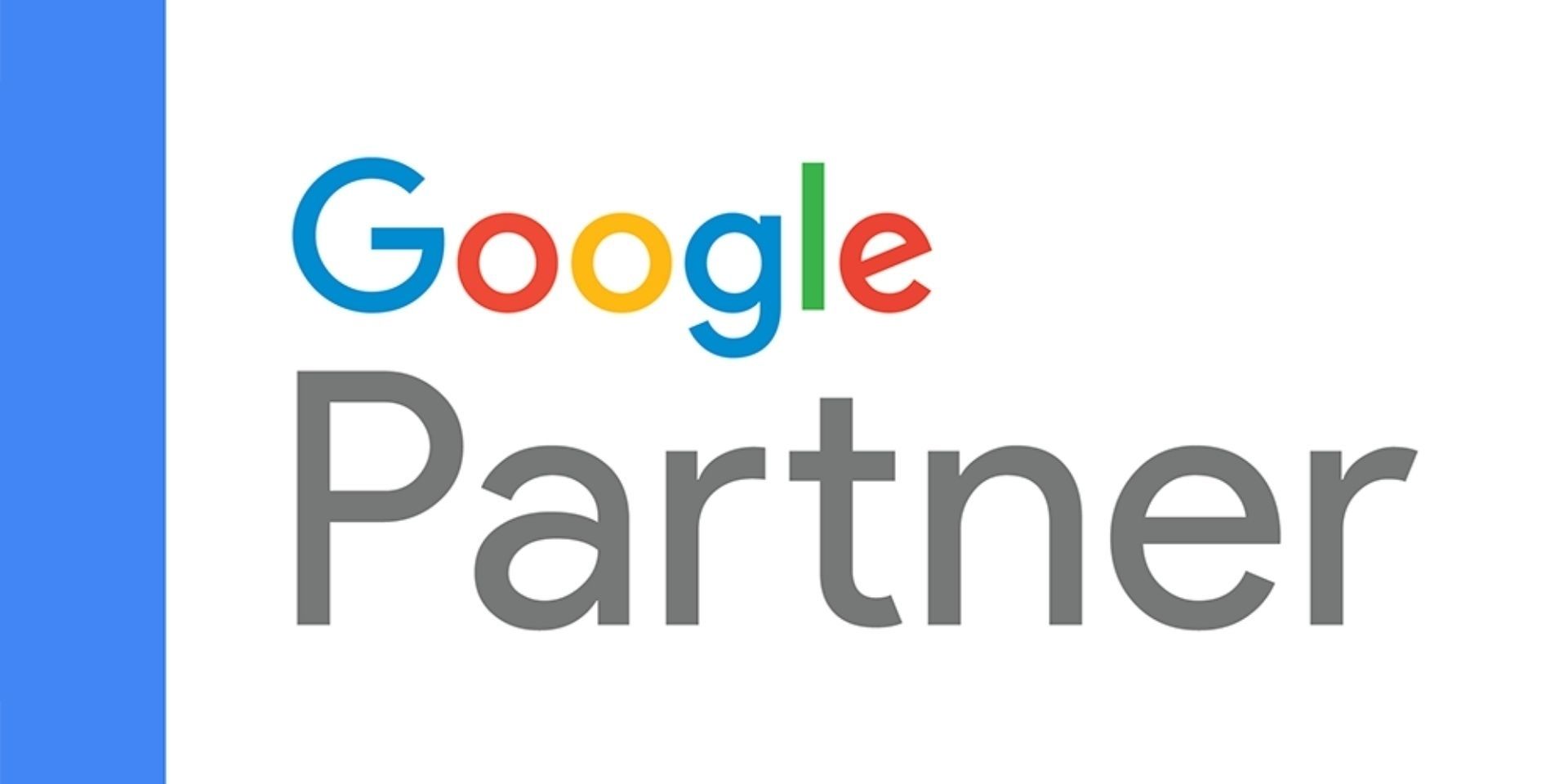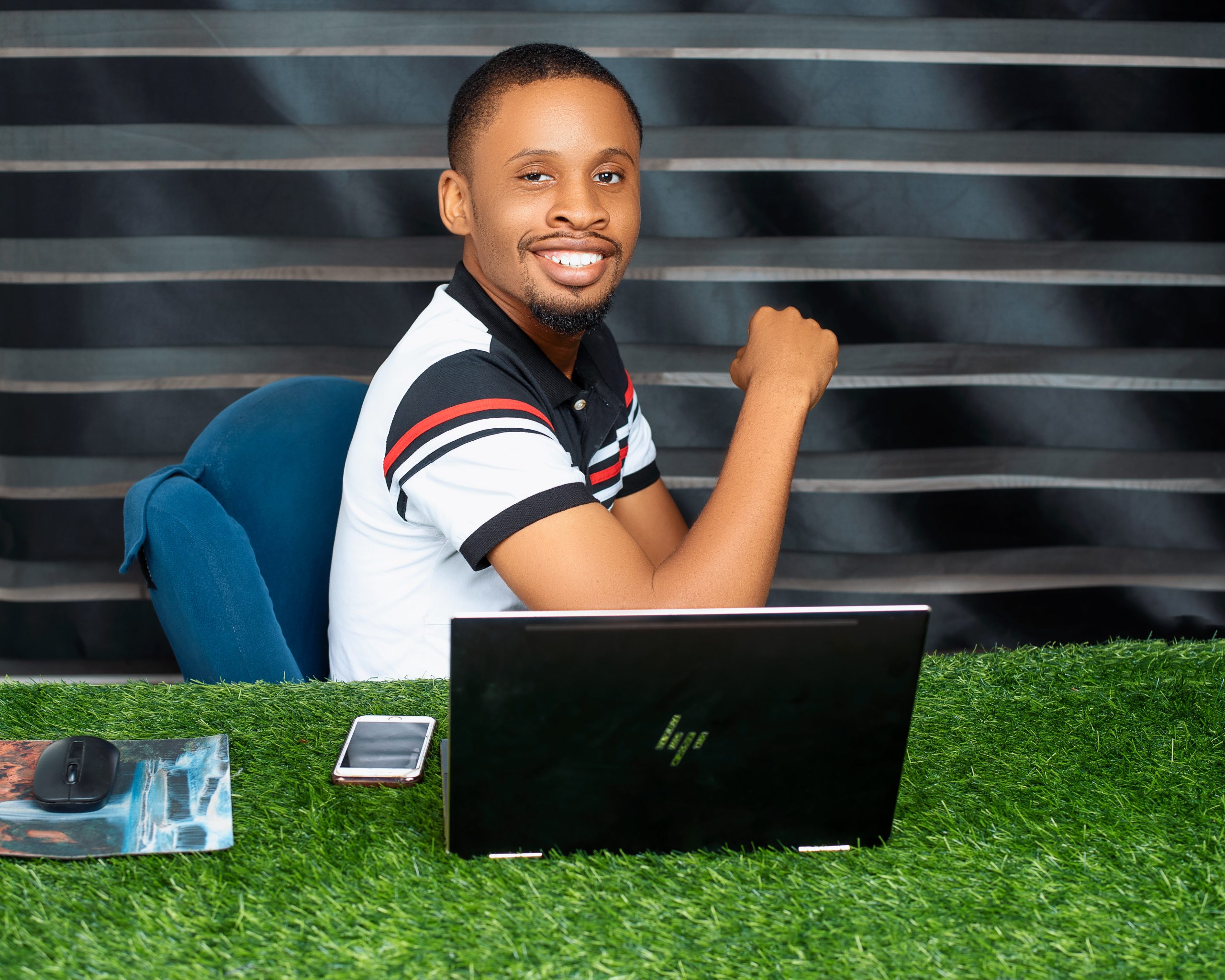 Author, Trainer, ad manager with over 100 million ROAS
Author of, "Proven Advertising Strategies For Realtors". Trained over 5000 business owners on Facebook advertising and PPC Advertising, generated over 100 Million naira ROAS for clients in industry like real estate, agriculture, e-commerce, energy, tech, education, security, medicine, web3, forex, etc.

Joshua Amobi
Founder, MD of Betteroffservice
Betteroffservice Digital Advertising Agency's result-driven strategies and in-house experts help us deliver an unassailable ROAS across every digital channel for our clients.
BOS School of Advertising
Be a part of our digital school, join our community and stay updated with the latest trends, get advice and trainings from experts.
Our digital services and strategies brings satisfaction to clients.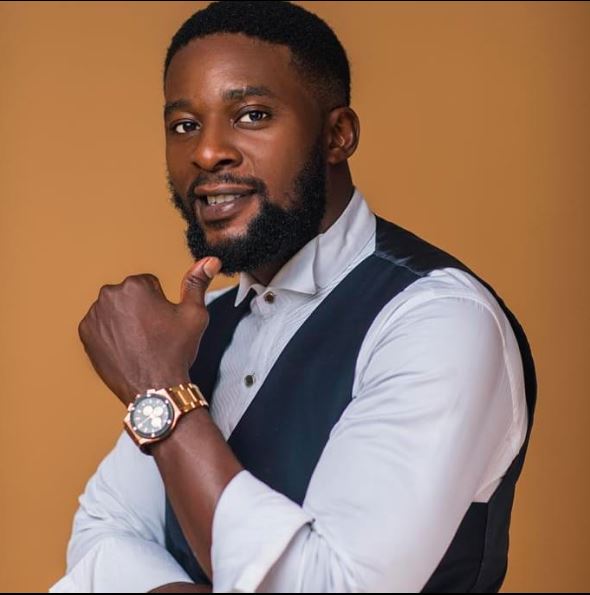 Dr. uche - MD Poncho Power
What did you enjoy the most during your collaboration?
Getting more clients and prospects interested in our products and solutions.
Looking for a result-oriented advertising agency in Lagos? Better Off service got you covered. Contracting the advertisement of my business to them was treated with professionalism and hospitality.
A reliable advertising agency that understands the goal and executes excellently to make the most of the available budget. I am satisfied.
One of the best advertising agency in Lagos and Nigeria. They convert well, if you close your sales well you can make a lot of money from their expertise.
Say hello to our team of digital experts, ready to help you take your brand to greater heights.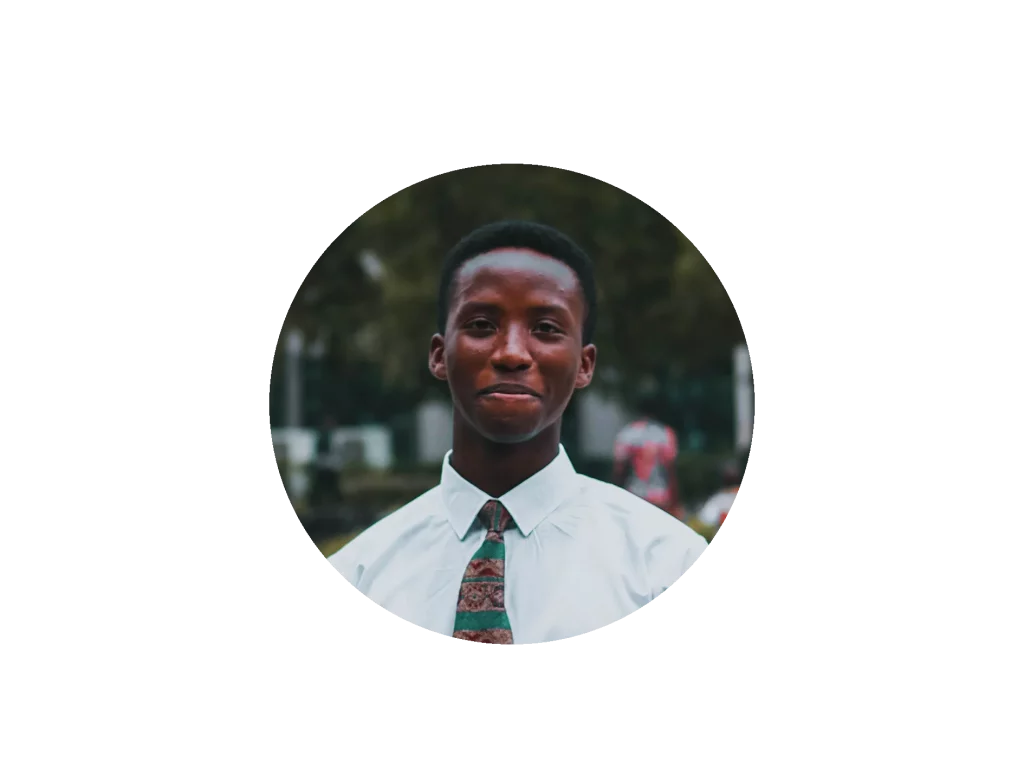 Graphics Design/Animation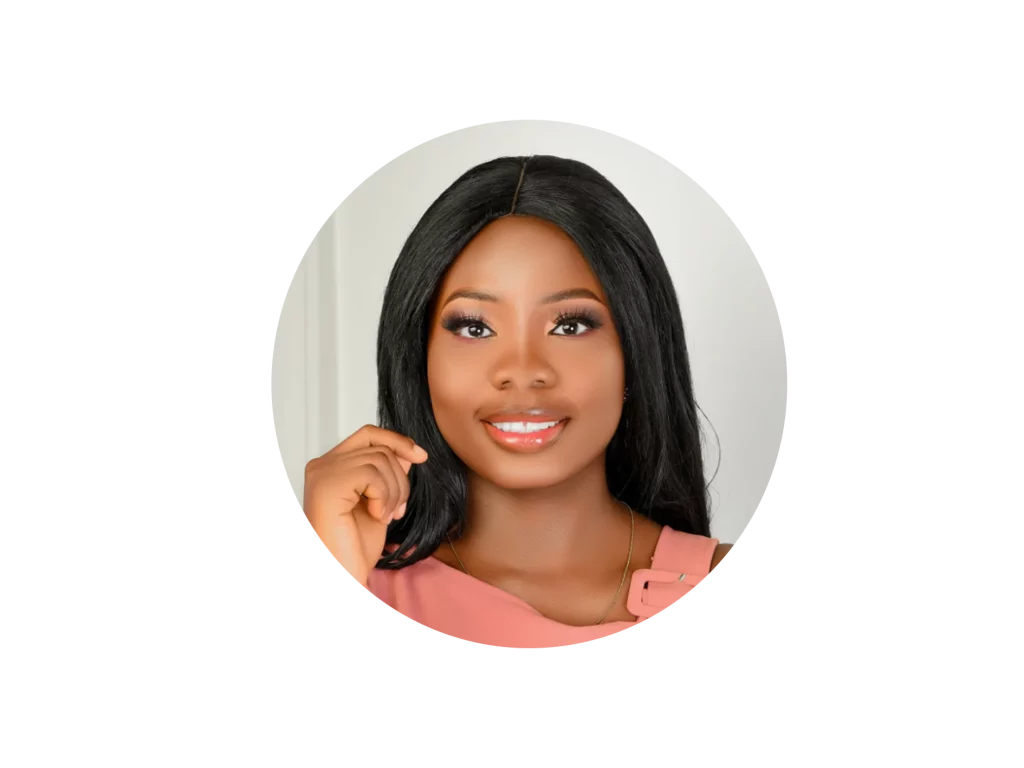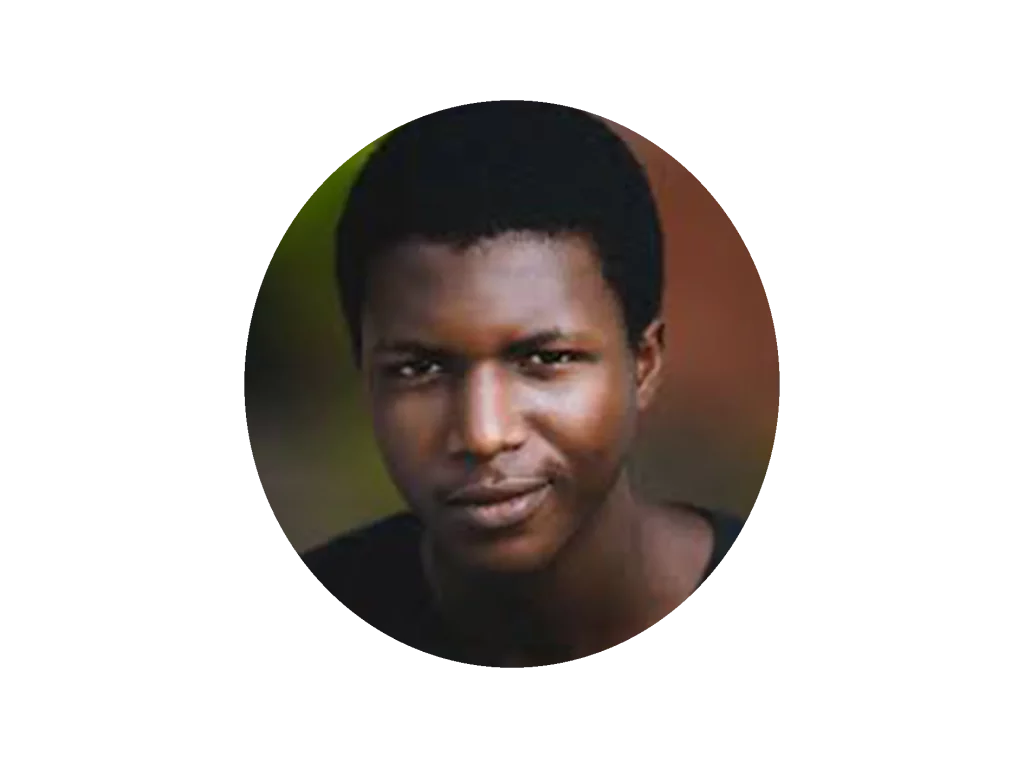 Graphics Design/Animation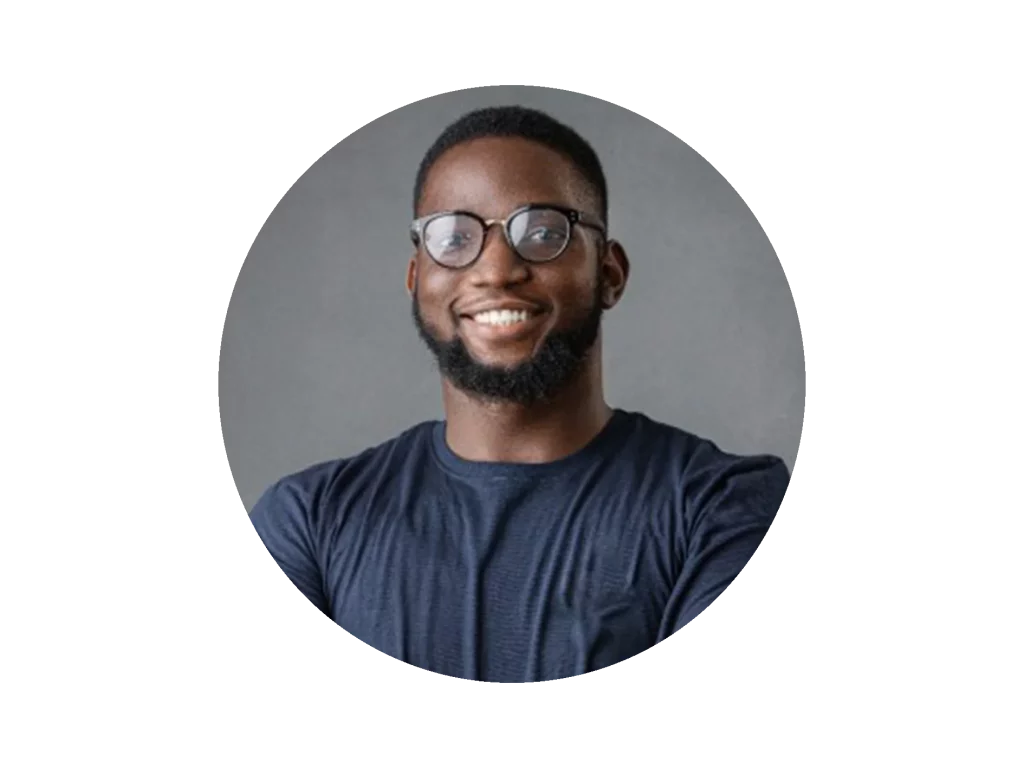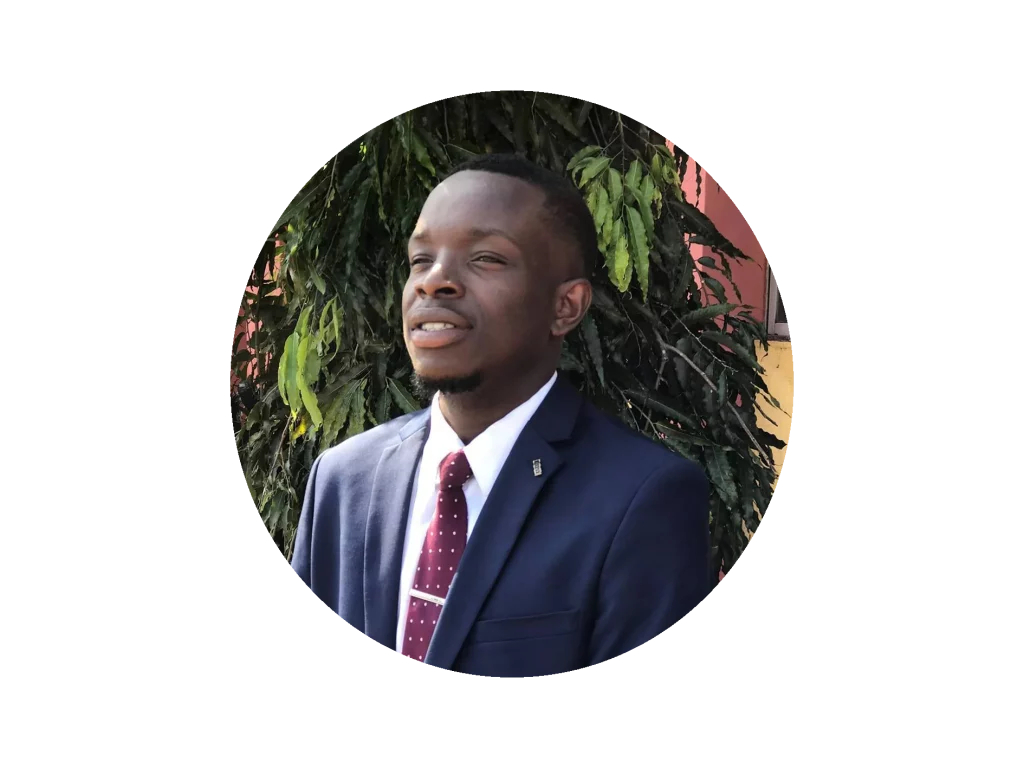 Content writing/Script Writing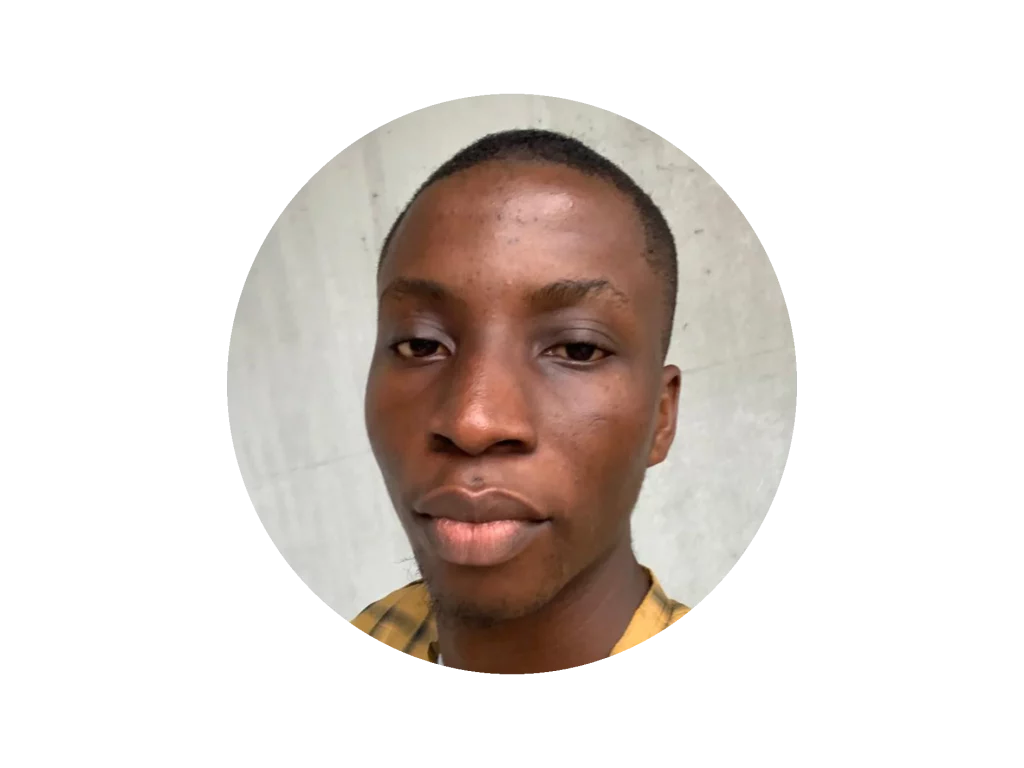 Stay One Step Ahead Of Your Competitors
We are here to help you outsell, outperform, and outlast your competitors.